Fine Art Prints
Fine art prints of the best shots (soon in galleries in this section) will be available in numbered series.
I will personally print and sign the black and white pieces.
None of the photos can be used in any form without explicit license from the author, all rights are reserved.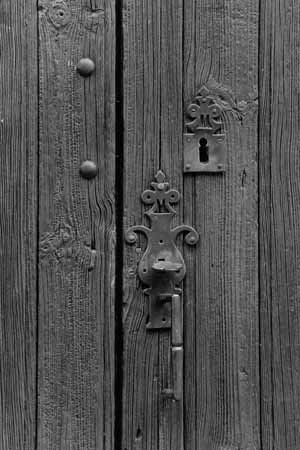 Black and white galleries
Colour galleries